WHAT IS Milk Loves you Back
Have you had 3 serves of dairy1 today? Statistics say – probably not. A whopping 90% of Australians aren't getting the recommended daily intake2.
It seems many have forgotten that loving milk is a two-way street. We're out to change that and remind you why Milk Loves You Back. #milklovesyouback
1 The Australia Dietary Guidelines recommend dairy foods which include milk, cheese and yogurt, mainly reduced fat, and/or dairy alternatives, ideally calcium enriched. www.eatforhealth.gov.au
2ABS; 2016. Australian Health Survey: Consumption of Food Groups from the Australian Dietary Guidelines, 2011-12. Cat 4364.0.55.012. Available: http://www.abs.gov.au/ausstats/abs@.nsf/Lookup/
4364.0.55.012main+features12011-12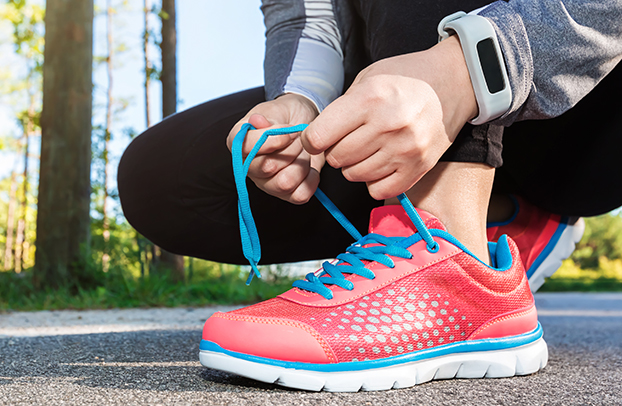 WHAT WE BELIEVE IN
Health food fads come and go, but milk has been a reliable source of essential nutrients for centuries.